Kobe Expat Areas
Where is the best place to live in Kobe City?
Kobe is the capital of Hyogo prefecture and the sixth largest city in Japan. Famous as being an international city, Kobe City is home to the headquarters of over 100 international corporations from across the globe, such as Eli Lilly and Company, Procter & Gamble, Boehringer Ingelheim, Caterpillar (Akashi city), and Nestlé.
Also famous for having a headquarters include ASICS, Kawasaki Heavy Industries, and Kobe Steel.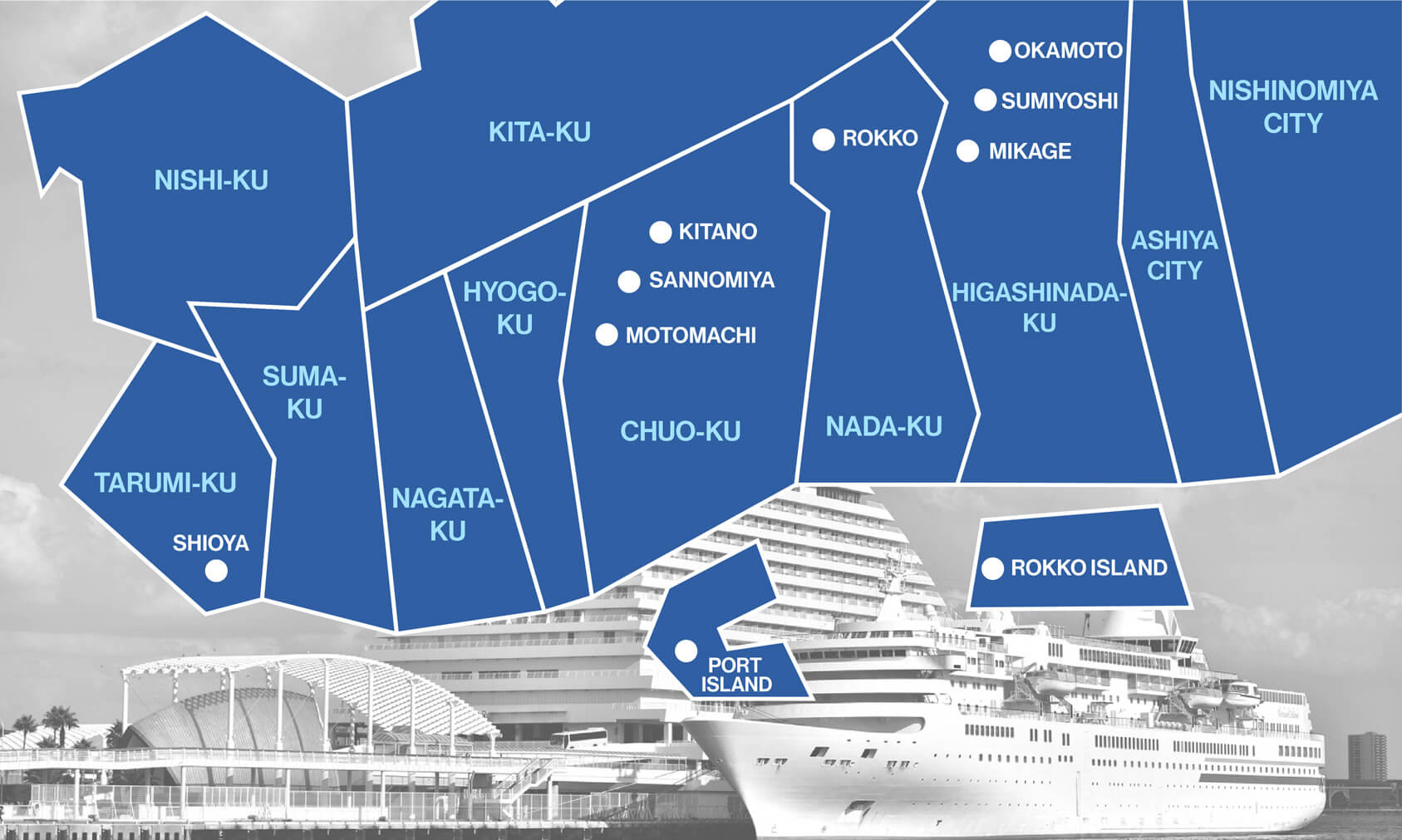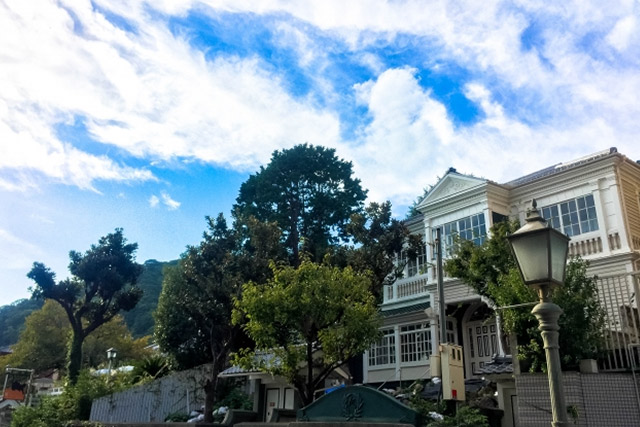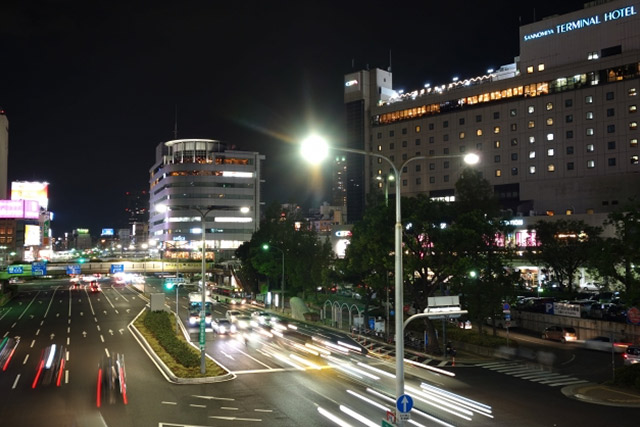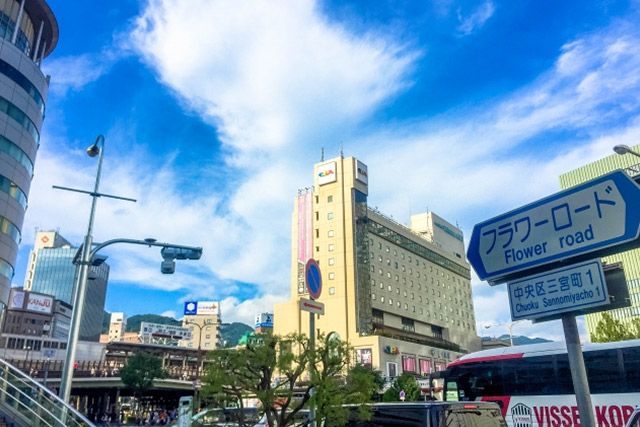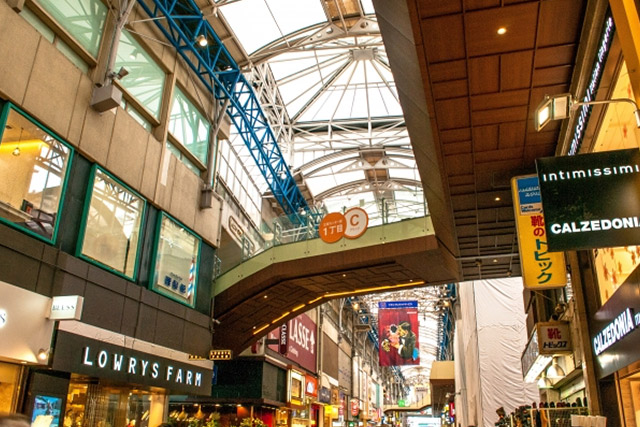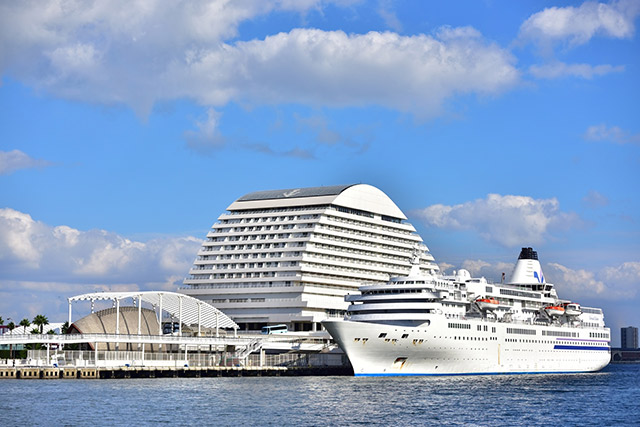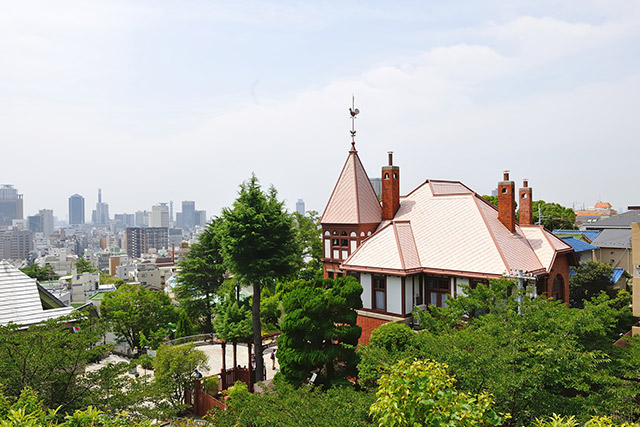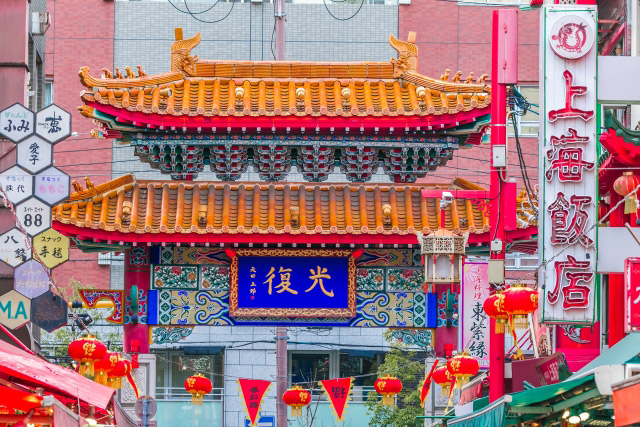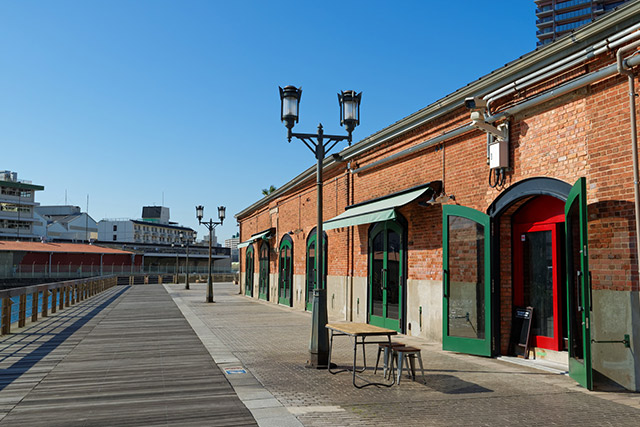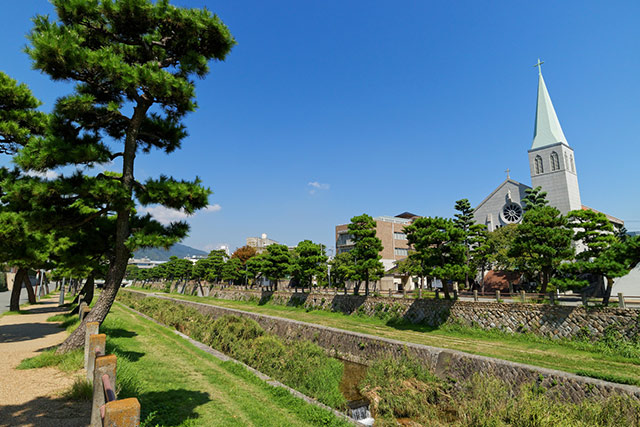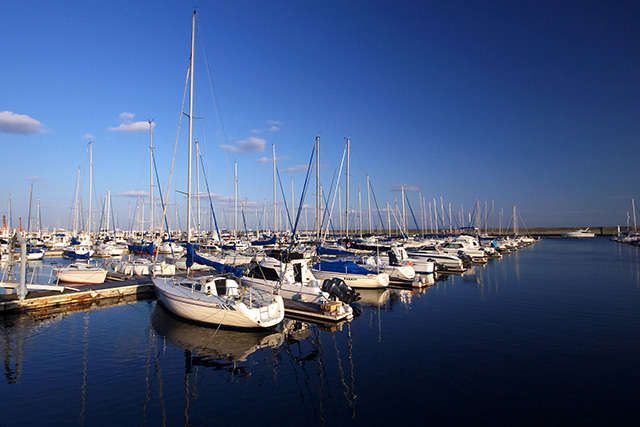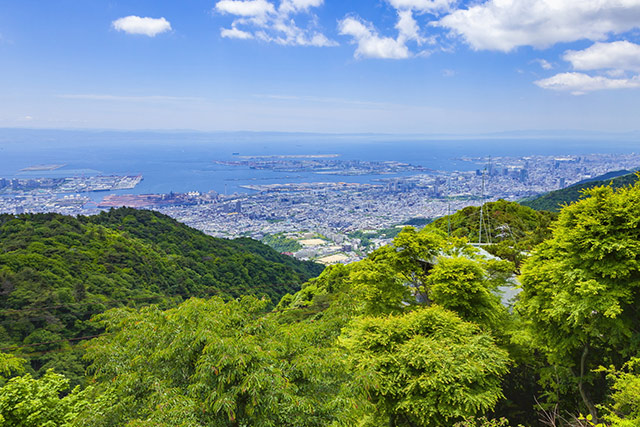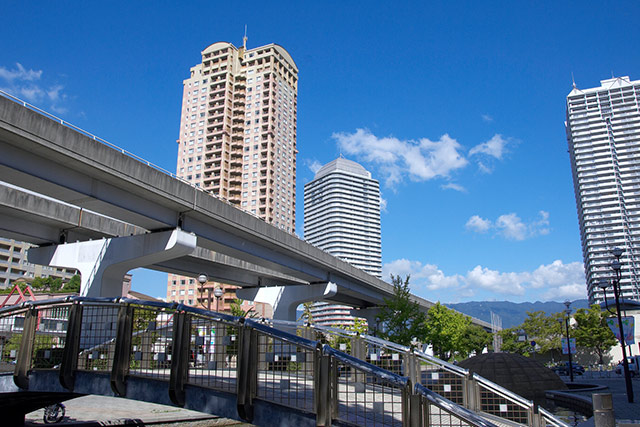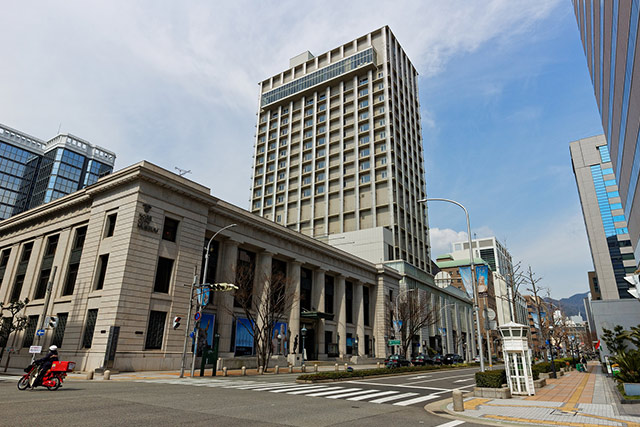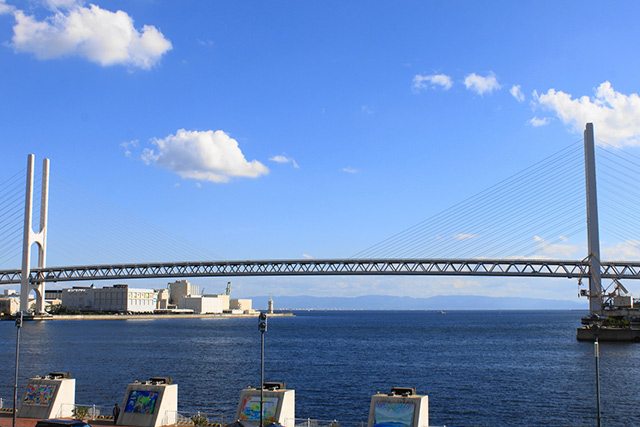 Chuo-ku
Chuo-ku is the central ward our of the 9 wards of Kobe city and is home to the headquarters of Sumitomo Rubber Industries, Sysmex Corporation, a global medical devices manufacturing company and TOA Corporation, an electronics company as well as international corporations headquarters, such as Eli Lily and company, Procter & Gamble, and Nestle. St. Michael's International School.
Sannomiya
Sannomiya offers excellent access to public transportation (including JR, Hankyu, Hanshin, and the subway). Interestingly, the areas north and south of this line differ in both atmosphere and look. Immediately north is the entertainment district in which the well-known Ikuta-jinja Shrine is located. Further north of this shrine is the Kitano Ijinkan-gai area that is famous for its buildings such as Kazamidori Mansion and the Uroko House. Kobe Luminarie is held every winter with Higashi Yuenchi Park as a goal. The former foreign settlement area—laid out like a "Go" board—features many exotic buildings still in use by companies and stores offering famous brand products from overseas.
Kitano area
The Kitano area is seen as the cradle of Japanese jazz and features many establishments where visitors may enjoy live performances. The area south of the line is more of a business district. Many commercial buildings are lined up along Flower Road, including the Kobe International House and City Hall. St. Michael's International School Kobe Japan is also located in this area.
Port Island
The man-made island, Port Island, can be seen in the south. Kobe Airport is located on its southern tip, and it can be reached by using Port Liner from Sannomiya. Despite the atmosphere difference from north to south, the Sannomiya Station area offers plenty of shopping locations such as the Sannomiya Center arcade and the underground shopping center.
Motomachi
Motomachi, located immediately west of Sannomiya, contains many Chinese neighborhoods and companies (most notably Nankin-machi) and is within walking distance of Sannomiya. With few large stores, the area is notable for its many general stores, cafes, and other small stores. Looking toward the ocean you will see Meriken Park and Port Tower (seen as the symbol of Kobe). The Kobe Maritime Museum is also very popular with tourists who comes to view exhibits on boats that were once in actual use. Harborland on the opposite shore contains a variety of attractive features. It offers gourmet dining, shopping, and amusement in facilities such as MOSAIC, Umie, and Anpanman Museum, a popular destination for families. There are also plenty of other commercial facilities such as Promena Kobe and Space Theater. Pass through Kobe Station immediately west of Harborland for a chance to visit several shrines—including Minatogawa-jinja in which Masashige Kusunoki is enshrined.
Nada-ku & Higashinada-ku
The mountain range of Rokko stretching roughly 30 km northest to Takarazuka from the Shioya area as its west end sits squarely on the north side of Kobe City. The ropeways to the mountain run from many points in the city area such as Suma, Nunobiki, and Rokko. Rokko Cable and the Rokko Arima Ropeway can be used to move from the top of Mt. Rokko to the Arima region. The way is dotted with facilities full of nature, such as Kobe Golf Club (the oldest golf course in Japan), Rokko International Musical Box Museum, and Rokko Alpine Botanical Garden. Rokko Garden Terrace and many other spots offer beautiful views, encompassing both Kobe and Osaka Bay, making this area popular for travelers looking to enjoy the scenery.
A man-made island, Rokko Island, is also located in Higashinada-ku, Kobe. Specially designed and made for foreigners to be the center of the International city within Kansai area. The Kansai area ranks with the Tokyo-centered Kanto area as one of Japan's important economic and cultural focal points. The high concentration of industries, advanced transportation, communication and information network systems, and various city services contribute to Kansai's economic potential. The region includes Kobe, an international port city, Osaka, the hub of local and international trade, and the historical cities of Kyoto and Nara. The proximity of these characteristically different cities adds to the attractiveness of this area.
Located approximately in the center of the Japanese archipelago, the bullet train (Shinkansen) allows one to travel to Tokyo in less than three hours. It only takes one hour from Osaka International Airport, Kobe Airport, and Osaka (Itami) Airport to Tokyo, with planes flying every hour. Aside from less than two-hour access on domestic lines, there are direct and connecting flights to all major airports of the world. Limousine bus service is available from major points in the Kansai area.
The rokko Liner, a new transit system, and the Rokko Bridge link the island to the mainland, making connections with major highways and railways possible within 10 minutes.
 The two major international schools are located in the Rokko Island, Canadian Academy and Deutsche Schule Kobe International School, which attract many foreign residents to the island.
 Truly, Rokko Island has unlimited opportunities to become the future core of international business and society.
Kita-ku

Arima, Mt. Rokko area
Arima Onsen Town is located on the northern side of the peak of Mt. Rokko. Likely one of the oldest hot-springs in Japan, the water of Arima Onsen contains a mixture of components even unique to find throughout the world. Arima Onsen Town consists of numbers of famous spots, including the Nene-bashi (a red bridge in the center of town) and Taiko-bashi bridges. In addition to large modern lodging facilities, it also features traditional lodging that allows travelers to experience the historic onsen town at firsthand.
Please feel free to contact us
---
Maeda Real Estate
Intl. Leasing & Management Div.
Weekdays 9:30am-5:30pm
+81 78-858-0810