Osaka Expat Areas
Where is the best place to live in Osaka City?
The city of Osaka plays a central role geographically and economically in the Kansai area. Since long ago, Osaka has prospered as the commerce and financial center of Japan, and also as a town full of small and medium-sized manufacturing businesses. Today it has many companies in a wide variety of industry fields making active operations. It also has many universities and specialized institutions engaged in high-level studies and technology development. In the manufacturing field, it is home to world-famous major companies as well as a number of small and medium-sized manufacturers that are proud of their own technologies in their specific fields and of having the world's highest market share.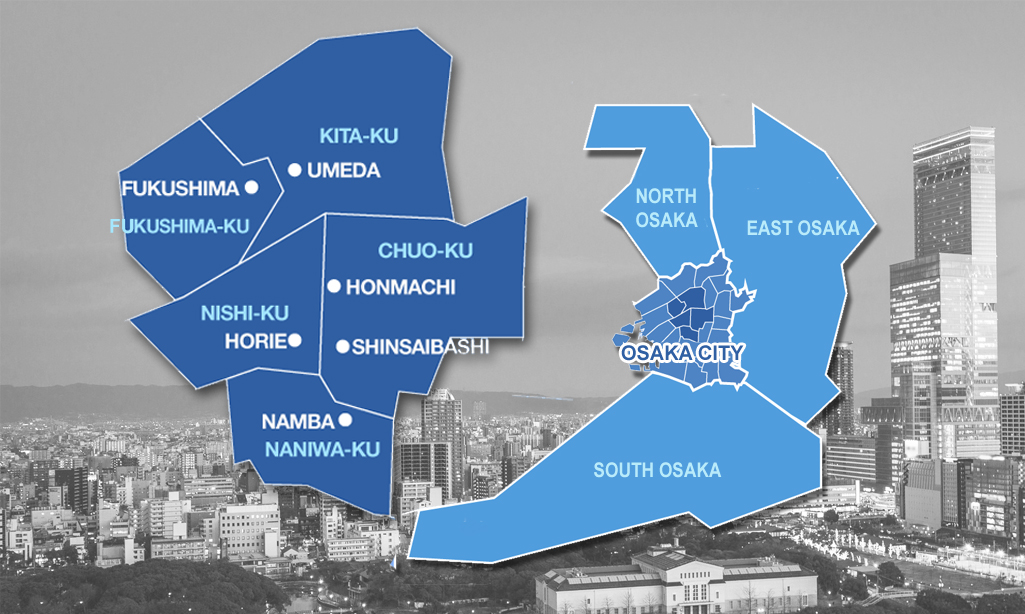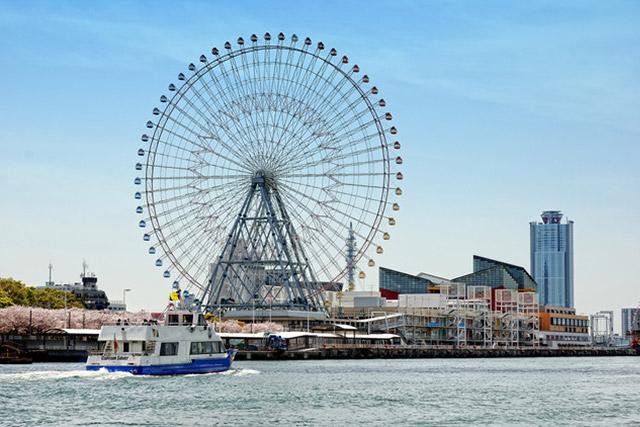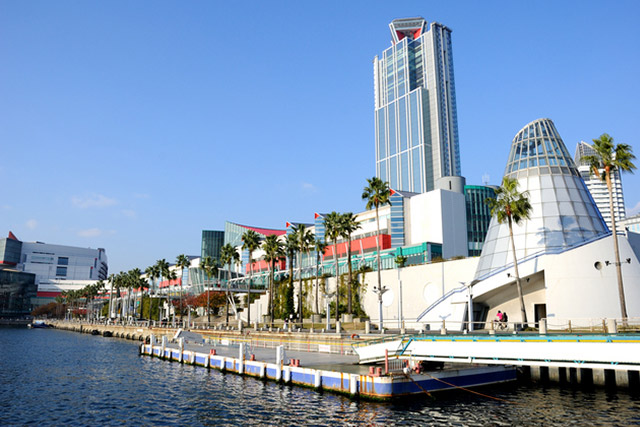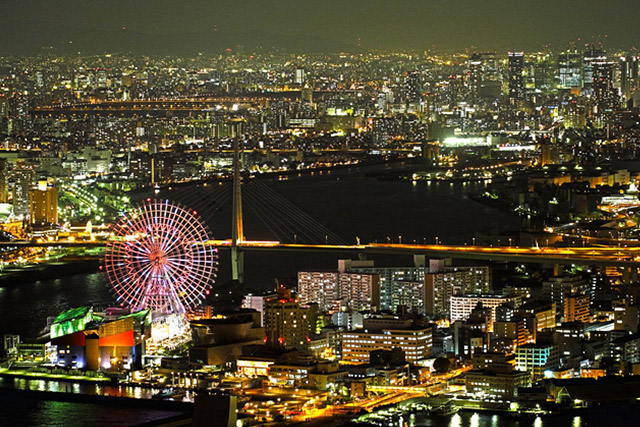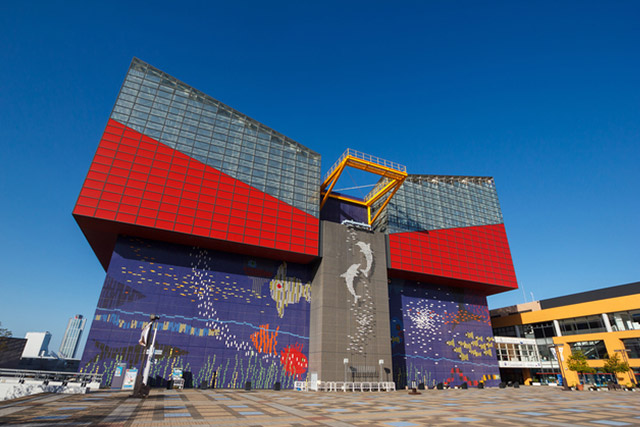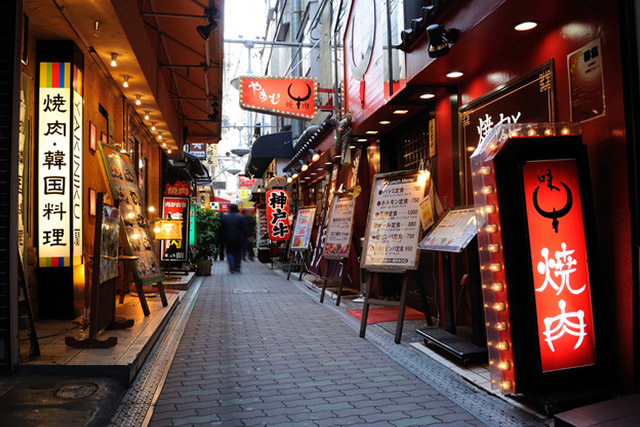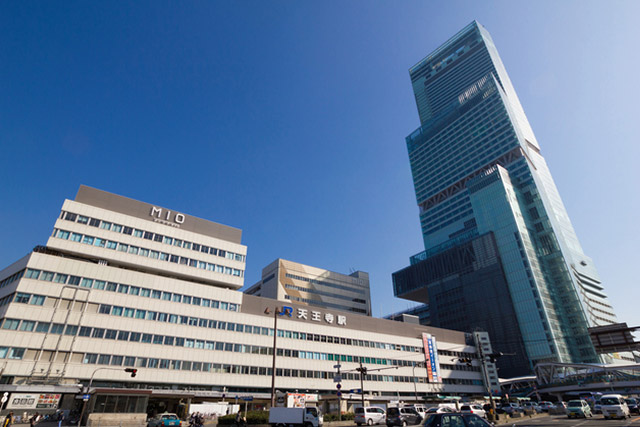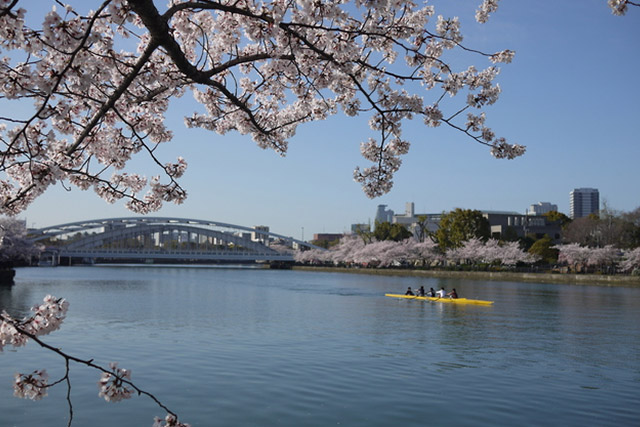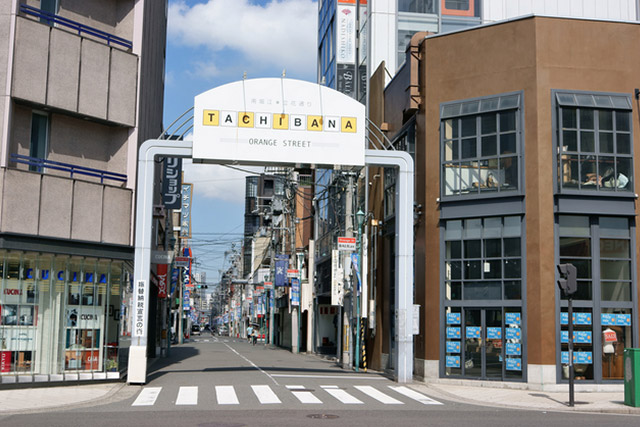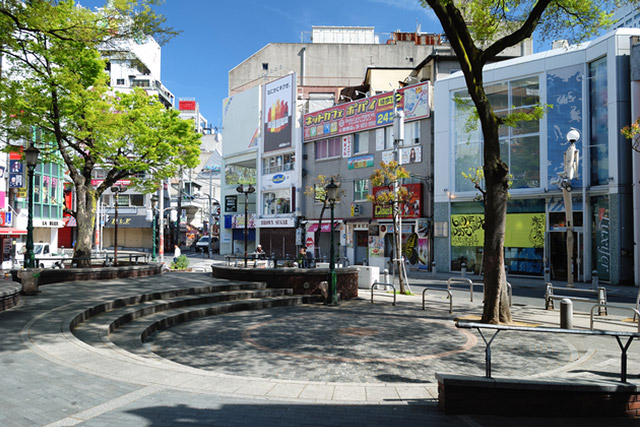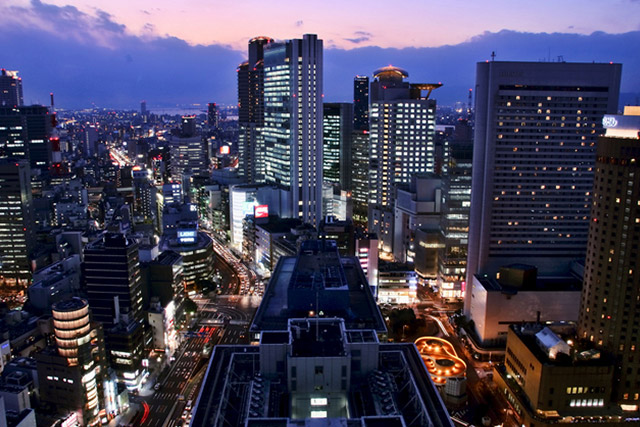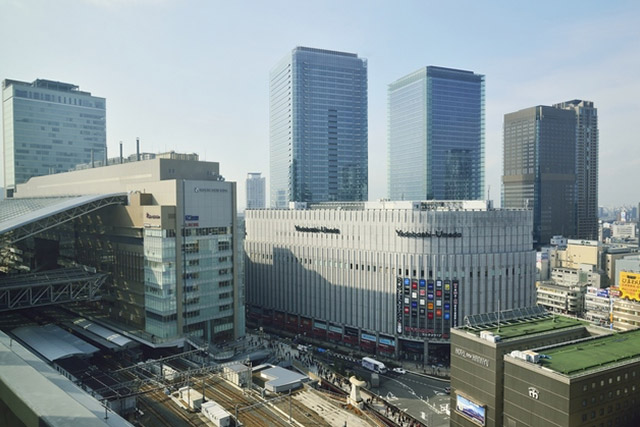 Umeda, Nakanoshima area
The Umeda area which leads to Osaka Kita is changing in many ways—especially around JR Osaka Station. JR Osaka Station is transforming into a large-scale complex called Osaka Station City, while Grand Front Osaka (a large complex formed from four towers) was built in the Umekita redevelopment zone. Chayamachi to the north is a bustling neighborhood focused on young people which features in many symbolic buildings such as NU Chayamachi and the Umeda Arts Theater. Nishiumeda is host to Herbis Plaza and Herbis ENT, which house high class brand shops, hotels, restaurants, and more. Other popular spots include HEP FIVE (famous for its Ferris wheel), Higashidori Street, the Ohatsutenjin neighborhood, and the Kitashinchi area. Osaka International Convention Center, Osaka Science Museum, National Museum of Art, Osaka, and other modern buildings line the western side of Nakano-shima (a long sandbank surrounded by the Dojima-gawa and Tosabori-gawa rivers on each side). Construction and development of hotels, skyscrapers, and many other continues in this area. In addition to Osaka City Hall, the area features national important cultural properties such as Osaka City Central Public Hall and the Osaka City Central Library. Nakano-shima Park, a large site located on the eastern edge, is famous for its rose garden.
Shinsaibashi, Nanba, Horie area
The Shinsaibashi neighborhood contains many stores offering famous brands from outside Japan. Lively areas such as the Crysta Nagahori underground shopping district, the Shinsaibashisuji shopping district, and American Village are well-known as gathering spots for young people. Walking from Shinsaibashi toward Namba you will notice more and more people walking around, while the surrounding facilities and streets begin to resemble a friendly traditional commercial area. Dotonbori (well-known for its Glico sign, Ferris wheel, and Kanidoraku crab restaurant) and the Soemon-cho neighborhood contain many cultural and historical facilities, such as the Ebisubashisuji shopping district, Hozen-ji backstreet, the National Bunraku Theatre, and Osaka Shochikuza. Noticeable on the southern side of Dotonbori are several large complexes that are popular gathering spots for young people, such as Minato-machi Riverplace, Namba Parks, and Namba CITY. It is also host to many traditional commercial areas such as the Sennichimaedoguyasuji shopping district, Nihonbashi Denden Town, and Tsutenkaku Tower in Shinsekai. Horie, which once grew to its prosperity as a furniture manufacturing town, differs from Shinsaibashi and Namba and has successfully transformed into a unique town full of cafes, general shops, and more. Present Horie is for this reason very popular among SOHO owners and designers. It also offers a comforting and loose atmosphere, unlike Shinsaibashi with its heavy pedestrian traffic.
Osaka Castle, Tsuruhashi, Tennoji area
Osaka Castle is located at the site where O-kawa River branches into Neya-gawa River. It was successfully restored in 1997 and welcomes a great many visitors each year from all over the world. In spring, beautiful cherry blossoms can be seen, not only in Osaka Castle, but also all over nearby Osaka Business Park (OBP) and along O-kawa River. The Japan Mint cheery blossom passage is well-known all throughout Japan. OBP is host to a variety of facilities other than businesses, including Osakajo Hall, Izumi Hall, and Theater BRAVA! This region includes Tsuruhashi–well-known due to Korean Town–which is located in Tennoji Ward. This area of gently rolling hills has traditionally been called the Uemachidaichi area. The area is host to many shrines and temples, including Ikukunitama Shrine, Shitenno-ji Temple, and Isshin-ji Temple. Spacious Tenno-ji Park features a museum and a zoo. However, Tenno-ji MiO, Abeno Harukas, Abeno Q's Mall, Abeno Lucias, and the other commercial facilities around Tenno-ji Station surely attract the most attention.
Osaka bay area
Surrounding canals and waterways all flow into the Osaka Bay Area, which is located in the western part of Osaka City. This area features a comprehensive leisure spot called Tenpozan Harbor Village in which visitors can enjoy a variety of attractions including Tenpozan Marketplace, the Former Suntory Museum, and a 112.5 m high Ferris wheel. The popular Osaka Aquarium KAIYUKAN, one of the largest aquariums in the world, is also located in this leisure spot. Sakishima on the opposite shore features a large complex called Asia & Pacific Trade Center (ATC), Intex Osaka, and many other cultural, business, and amenity facilities. Maishima along Yodo-gawa River features the Osaka Hokko Yacht Harbor, a wonderful place to enjoy sailing and marine sports. The large island to the west is home to Maishima Sports Island, which includes the indoor Maishima Arena, a baseball field, and a campground. However, the Bay Area is of course most well-known as the site of Universal Studios Japan. USJ continually adds attractions based on hit Hollywood movies and is popular with people from all over the world.
Please feel free to contact us
---
Maeda Real Estate
Intl. Leasing & Management Div.
Weekdays 9:30am-5:30pm
+81 78-858-0810