English Speaking Dentists in Kobe
Poste date: Tuesday, July 3, 2018
For foreign residents in Japan, English-speaking dentists are indispensable services. It is beyond imagination how much an expat could feel uneasy without any support in English when you need to explain about the degree of symptoms and pain in detail.
Below is the list of recommended dentists and related facilities in Kansai Region (in Kobe and Osaka).  These provide dental care with English speaking staff or dentists who are frequently visited by foreign residents.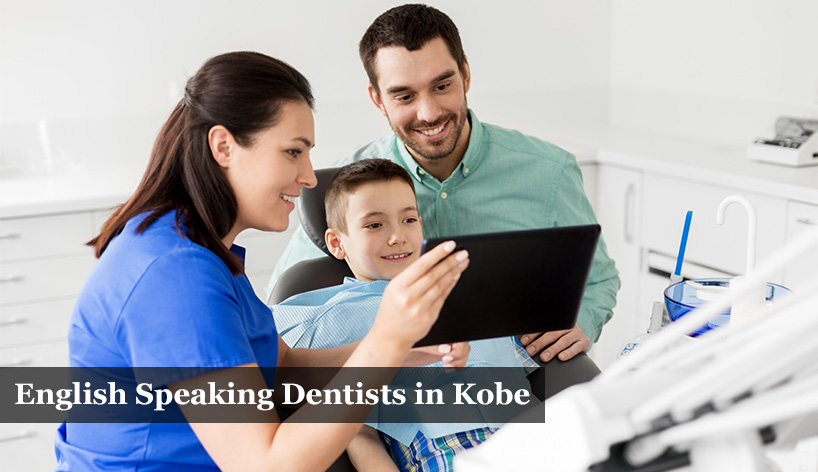 List of English-Speaking Dentists in Kobe

Hyogo Prefectural Children's Hospital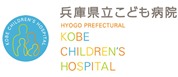 Pediatric Dentistry
Dental care specifically for children who have any other medical disease or are not able to visit dentists due to any other physical disease. A referral from a doctor is required.
http://www.hyogo-kodomo-hosp.com/medical/dentistry/
1-6-7, Minatojima-Minami-machi, Chuo-ku, Kobe
078-945-7300
KOBE CITY MEDICAL CENTER GENERAL HOSPITAL

Dentistry, Oral Surgery 

Providing high level dental care services as a flagship hospital in City of Kobe and its vicinity.  You can request for medical interpretation. It is recommended to call 2 days before the day you plan to go to the hospital.
http://chuo.kcho.jp/department/clinic_index/surgery/oral_surg
2-1-1, Minatojimaminamimachi, Chuo-ku, Kobe
078-302-4321
KITANO DENTAL CLINIC



Dentistry, Cosmetic dentistry, Implant
Kitano dental clinic provides you with all your dental needs. 2nd floor of Hankyu-Sannomiya Station west exit.
1-1-1, Kitanagasa-dori, Chuo-ku, Kobe
078-331-3522
ROKKO ISLAND KONAN HOSPITAL

Dentistry, Oral Surgery, Implant 

Dental care based on a referral from local dentists.
http://www.kohnan.or.jp/rokko/department/shika/ (Japanese Website Only)
2-11, Koyo-cho Naka, Higashinada-ku, Kobe
078-858-1111
TAKEUCHI ORTHODONTIC OFFICE
From April 2020 they will be changing their name to ASAE ORTHODONTIC OFFICE

Orthodontia 

Dr.Takeuchi has 33 years of experience and is popular among foreigners because of his English language ability, cleanliness of facility, and his familiarity with western orthodontia techniques.
https://asae-ortho.com/ (Scroll down for English)
1-5-8 Sumiyoshi-Honmachi, Higashinada-ku, Kobe
078-822-0321
TAKAGI DENTAL OFFICE

Dentistry 

Dental care for a cavity and periodontal disease supporting a good oral health.
http://takagidental-kobe.com/ (Japanese Website Only)
1-11-19-203, Tanaka-cho, Higashinada-ku, Kobe
078-411-5600
JO PEDIATRIC DENTISTRY



Pediatric Dentistry
Pediatric dentistry is supposed to create healthy permanent-tooth development. Healthy teeth support healthy body and healthy mind.
http://www.jo-kids.com/index_e.html
2F San-ei Bld., 2-10-31, Mikage, Higashinada-ku, Kobe
078-842-5000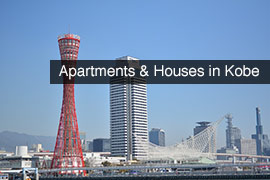 Rental apartments and houses in a wide range of areas in Kobe city, Nishinomiya city, and Ashiya city where many Expats & Diplomats chose to live.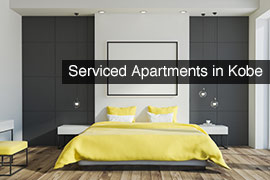 These serviced apartments are available for short-term stays, are fully furnished and also include amenities such as concierge service, 24 hour security and more.