Luxury Apartments & Houses for Rent in Kobe, Osaka
High-end Rental Properties for Upscale Professionals Living in Kansai
Are you looking to rent a modern luxury apartment or house in Kobe, Osaka, or Kyoto that offers both style and substance? 
Search Maeda Real Estate's listings based on your desired features, and you will find that renting a luxury apartment or house is very much worth the investment—especially if you are an active professional. Most of the luxury properties we have listed feature premium rent-inclusive services and amenities, making it easy to comfortably live, work, and play in Kansai Area.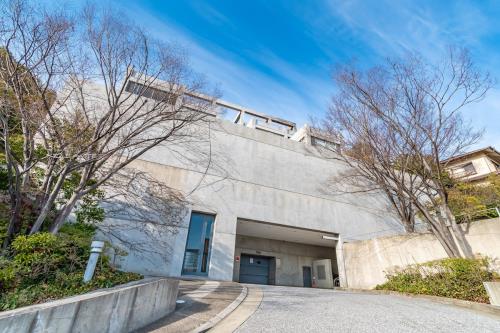 Rokko
The building is well-known as one of most popular expat, luxury rental apartment in kobe.
JPY 715,000/month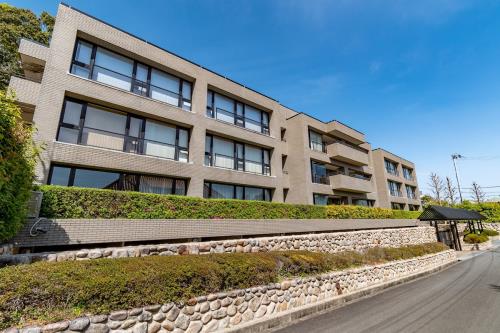 Mikage
2 - 3
1 - 2
129 - 178.7 sq.m.
Locating in a quiet residential area on a hill, the building has an attractive tiled exterior with a sense of dignity. Each floor has one to three residency units which ensures privacy. The south-facing rooms are bright and warm with plenty of sunlight.
JPY 300,000 - 420,000/month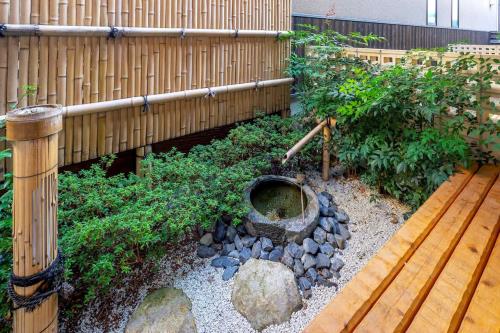 Gion
Beautiful Traditional Japanese House fully furnished and serviced. GION house is located near UNESCO World Heritage Site, Kiyomizu-dera Kyoto. Convenience 10 minutes walking distance from Kiyomizu-Gojo station. Contract from 1 month stay.
JPY 400,000/month
Please feel free to contact us
---
Maeda Real Estate
Intl. Leasing & Management Div.
Weekdays 9:30am-5:30pm
+81 78-858-0810