Luxury Apartments & Houses for Rent in Kobe, Osaka
High-end Rental Properties for Upscale Professionals Living in Kansai
Are you looking to rent a modern luxury apartment or house in Kobe, Osaka, or Kyoto that offers both style and substance? 
Search Maeda Real Estate's listings based on your desired features, and you will find that renting a luxury apartment or house is very much worth the investment—especially if you are an active professional. Most of the luxury properties we have listed feature premium rent-inclusive services and amenities, making it easy to comfortably live, work, and play in Kansai Area.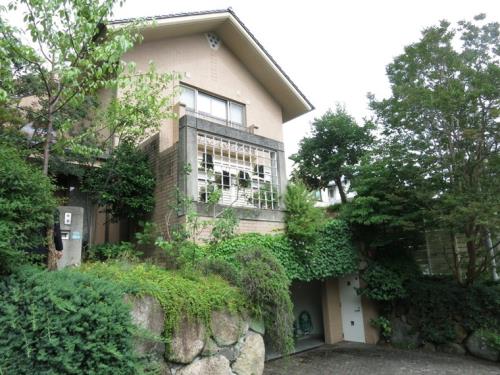 Ashiya
Designer's House with Roof Terrace. Spacious 321.16sqm with 2 x Lock-up Garage + 1 car space.
JPY 400,000/month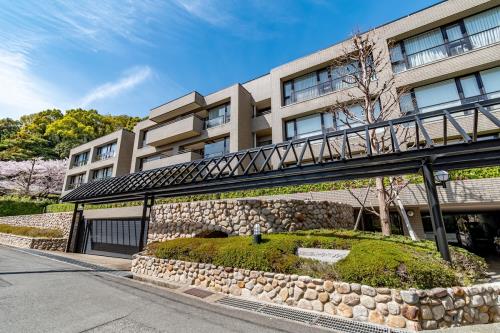 Mikage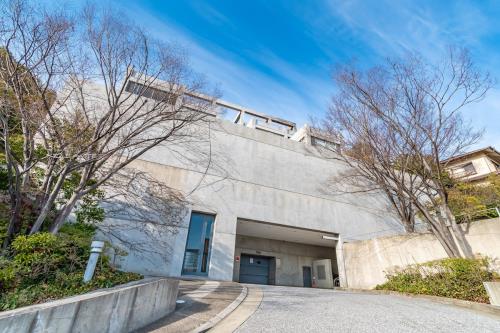 Rokko
3 - 4
1 - 2
151.7 - 235.4 sq.m.
The building is well-known as one of most popular expat, luxury rental apartment in kobe.
JPY 385,000 - 550,000/month
Please feel free to contact us
---
Maeda Real Estate
Intl. Leasing & Management Div.
Weekdays 9:30am-5:30pm
+81 78-858-0810